I aint Mariah, bitch I'm the messiah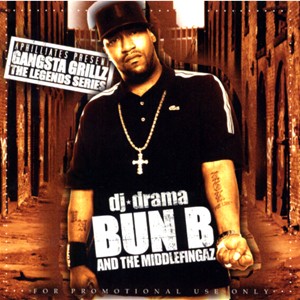 Found this one by accident today, slsking "UGK", the Texas duo of Bun B and Pimp C, whom a casual inspection of this blog will reveal have become my favorite rappers (and who are also quite high-rated
else
where
on the blogosphere):
Tough Guy - Outkast ft UGK
What could possibly outshine Big Boi's verse, gangsta bravado gracefully stumbling out all around the beat? Oh wait, I know -- how about Bun's intricate internal rhyme schemes - listen to what he's saying, and then imagine trying to transcribe it. Where does one line end and the next begin? I mean, what more can I say besides "holy shit," and show you a lovely picture of a large termite mound?