Welcome Secret Service Agents
I have to share something with you: I'm really insecure about my lack of blog traffic. BUT, I think that by posting the image above, I may be able to get the Secret Service to pay me a
visit
! Wouldn't that be neat?!? I bet hella people would visit my site then!
Isn't it great that our govt is so assiduously pursuing the real threats to our freedoms: Those pesky
seditious artists
&
activist judges
?
Real wars abroad are so boring! Plus it's so far away!
Fake wars at home
, however -- that's excitement baby!
But here is my favorite example of ficticious postage stamps: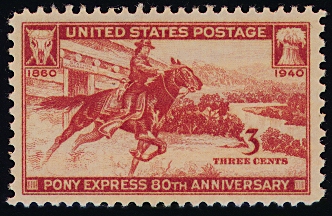 And here are some pleasant songs for the Secret Service folks to jam to on their stop:
Gino & Elvira's theme - Giorgio Moroder
Cycle - My Bloody Valentine